Shotokan Karate is one of the oldest forms of Karate originating in the perfect blend of mind, body and spirit
He who would study Karate-Do must always strive to be inwardly humble and outwardly gentle. However, once he has decided to stand up for the cause of justice, then he must have the courage expressed in the saying, "Even if it must be ten million foes, I go!" Thus, he is like the green bamboo stalk: hollow (kara) inside, straight, and with knots, that is, unselfish, gentle, and moderate.. "
Gichin Funakoshi.
World Class Karate continues to teach and practice his method.
Master Funakoshi:
Upcoming World Class Karate Hosted Tournament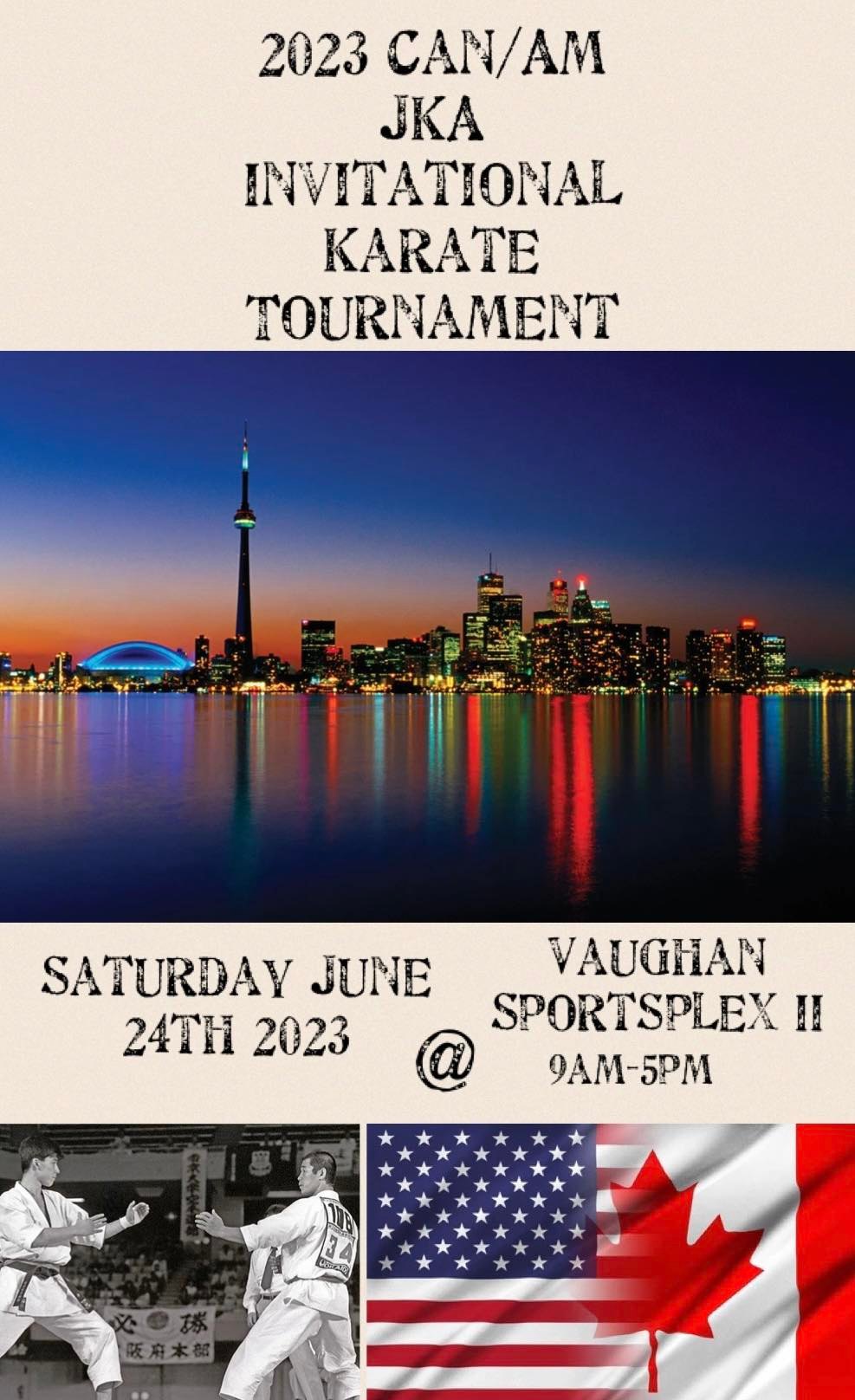 News & Events
2023 CAN/AM JKA Invitational
June 24, 2023 in Vaughan, Ontario
Programs
Kids & Family Classes
Special kids and family classes on Saturdays. See more...
Private Classes
Classes will be held at the Vaughan dojo and are limited to 1 or 2 persons.
The schedule will be made between the individual and the instructor. The times are restricted to Mon-Fri 8am-4pm, Sat & Sun after 1:30pm.
Please contact Sensei Ray (raytio@worldclasskarate.ca) for rates.
Specials
Karate
Try a Trial Class for Free!
Beginner Special - $199
Includes 3 months of unlimited training, and uniform!